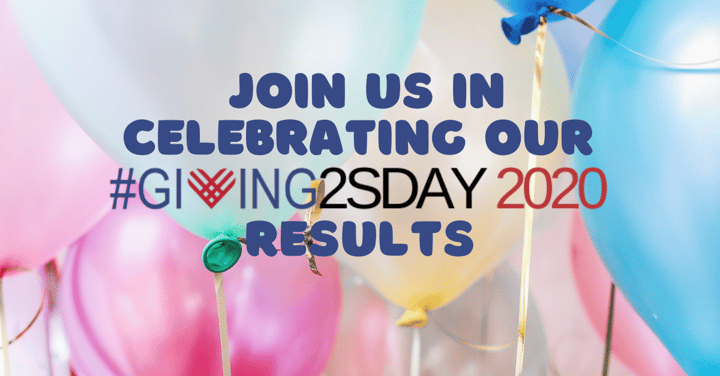 Thanks to our community's generous nature, the community was able to raise $157,600 during #Giving2sday. With the additional $27,500 in pro-rated matching funds ($25,000 from the Foundation's Board and $2,500 from The Mason Companies), that means that $185,100 was raised during our annual event.
CONTEST WINNERS
The top earning funds and winners of the MizickMiller 500 Contest . . . Bucyrus Y Future Fund (agency funds), the Wynford FFA Rising Sun Scholarship Fund (scholarship funds), and the Galion Community Education Foundation Fund (school funds). Congratulations to our winners - each of your funds will receive an additional gift of $500 thanks to our sponsor, Mizick Miller & Company, Inc. of Bucyrus!
Our second contest, FCBank Power Hour sponsored by FCBank of Bucyrus, took place on #Giving2sday between the hours of 6pm and 7pm. Every donation made during that time period entered the donor's name into a drawing to win the right to choose a fund to receive an additional $500 gift. The three randomly selected winners were Amber Wertman, Patricia Hargis and one of our anonymous donors. They respectively chose the following funds to receive an additional $500 gift: Galion Historical Society Endowment Fund, Bucyrus Backpack Program Fund, and Friends of the Crawford Park District Fund.
THE BREAKDOWN
To download a chart that breaks down the giving by fund, please click here.
GRATITUDE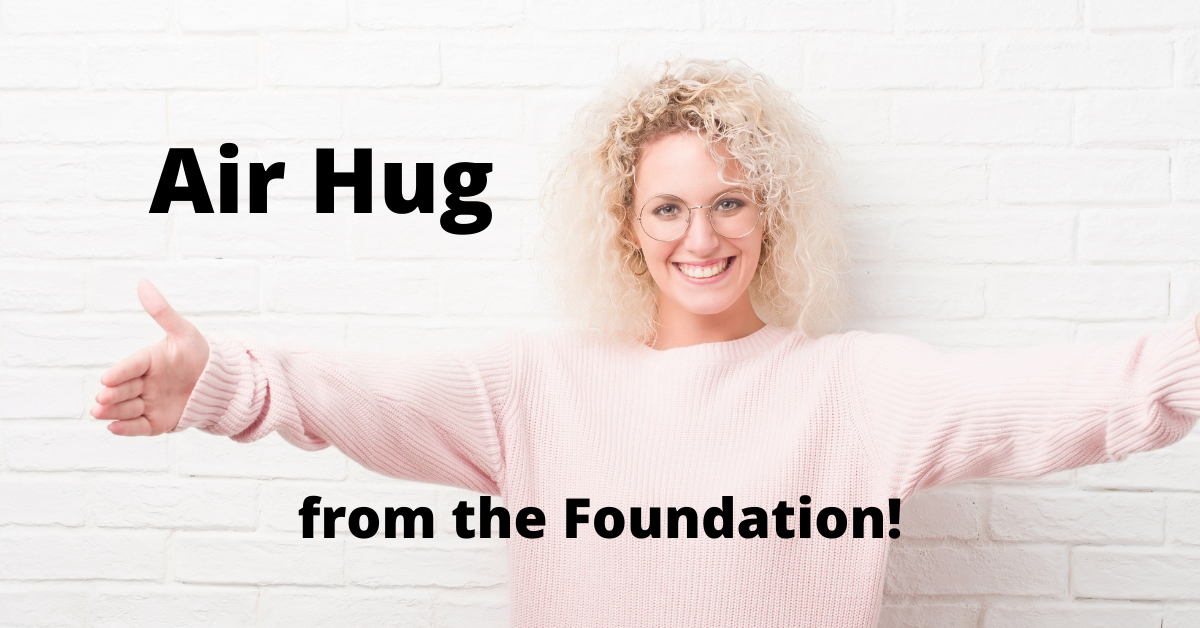 A huge 'Air Hug' and 'Thank You' to our donors, sponsors, and volunteers. Our Foundation and #Giving2sday is ONLY a success because of your continued support!