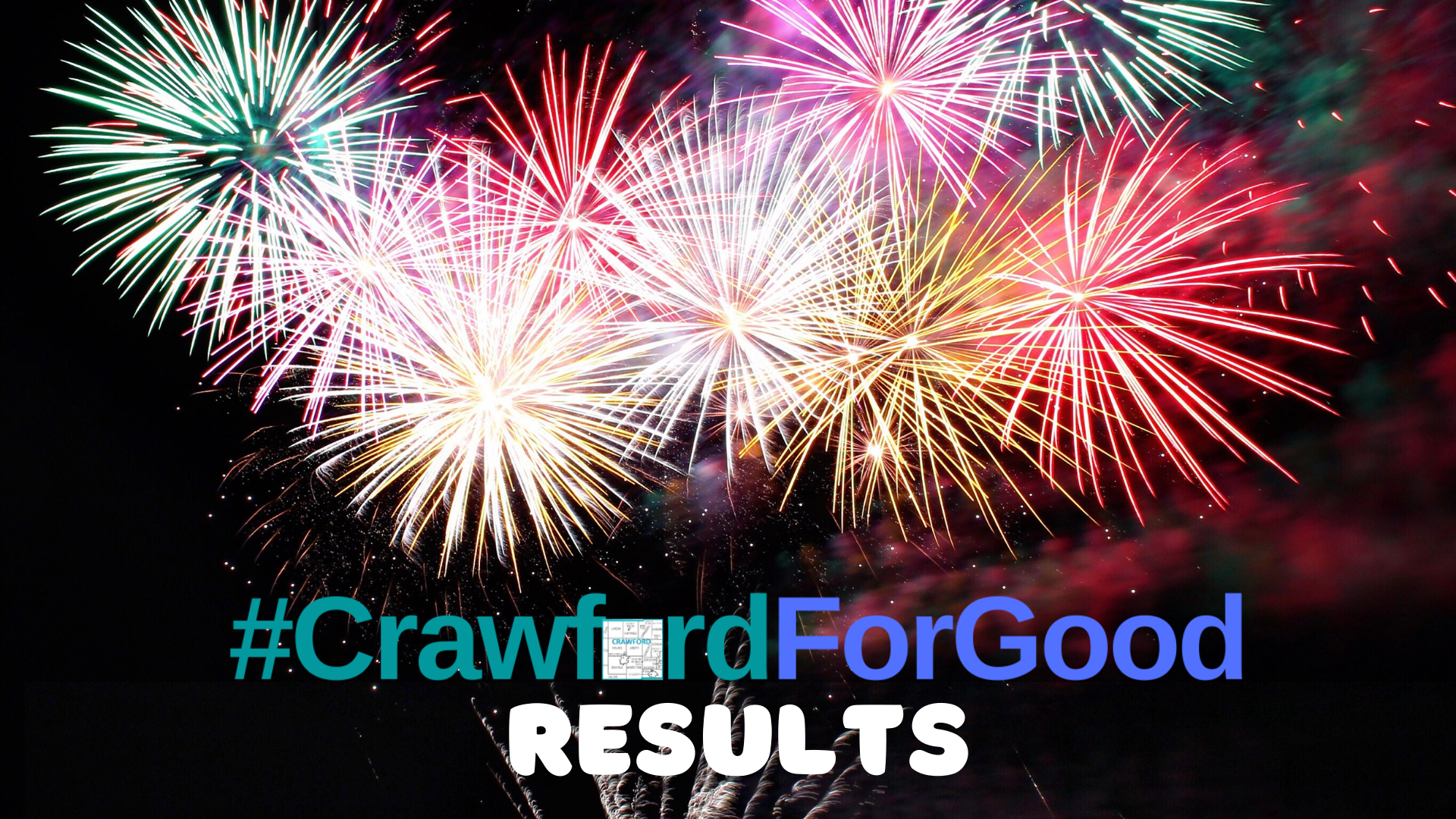 Thanks to all who donated, our event and the participating nonprofits was able to raise $25,549.25 during #CrawfordForGood. With the additional $20,000 in pro-rated matching funds (offered by our Board of Trustees, the Carter Family Donor Advised Fund, the Hord Family Donor Advised Fund, and the Doug and Renee Leuthold Donor Advised Fund of National Philanthropic Trust) and the additional $225 in contest prize money, that means that $45,774.25 was raised during our event and will be going directly back to the nonprofits who raised it. AMAZING!
CONTEST WINNERS
Rescued Rollers managed to make a clean sweep of all three contests - the nonprofit who raised the most funds overall, the nonprofit who had the most fundraising pages created on their behalf both before and during #CrawfordForGood with donations, and the one fundraising page that raised the most overall. This means that Rescued Rollers will be receiving an additional $225! Congratulations!
THE BREAKDOWN
To download a chart that breaks down the giving by organization, please click here.
GRATITUDE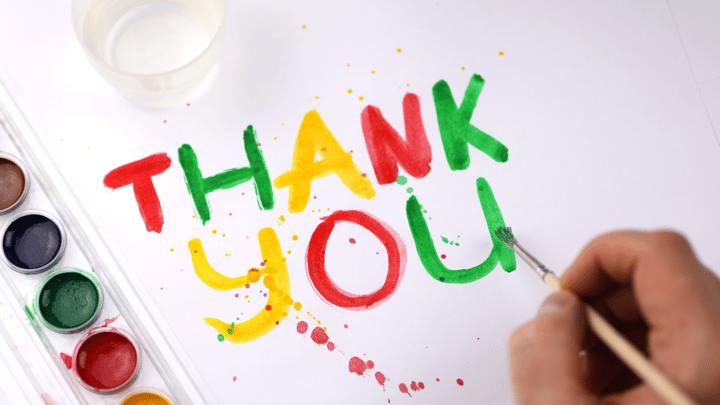 A huge ''Thank You' to our local nonprofits, their fundraisers and donors, and our pro-rated matching fund sponsors. #CrawfordForGood was ONLY a success because of your support! #DoGoodForGood