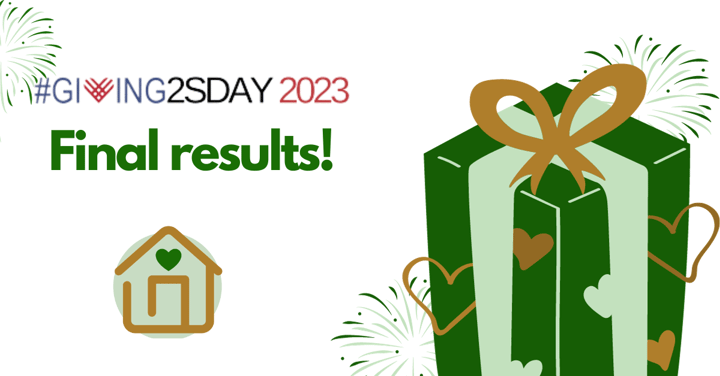 Thanks to our community's generous nature, the community was able to raise over $212,800 during #Giving2sday. When combined with the $35,000 pro-rated matching funds ($25,000 from the Foundation's Board of Trustees, $2,500 each from E-Z-GO: a Textron Company and The Mason Companies, $750 from Ehrhart's Party Store, $250 from Peacock Water, and $4,000 from the Hord Family Donor Advised Fund of TCF4CC) and our six $500 contest prizes (sponsored by Mizick Miller & Company, Inc. and FCBank), the grand total for #Giving2sday 2023 was over $250,800.00! This means that for every dollar you donated, your chosen fund received a little more than $0.16 per dollar.
CONTEST WINNERS
The top earning funds and winners of the MizickMiller 500 Contest . . . Bucyrus Kiwanis Fund (agency/designated funds), the Wynford FFA Rising Sun Scholarship Fund (scholarship funds), and the Galion Community Education Foundation Fund (school funds). Congratulations to our winners - each of your funds will receive an additional gift of $500 thanks to our sponsor, Mizick Miller & Company, Inc. of Bucyrus!
Our second contest, FCBank Power Hour sponsored by FCBank of Bucyrus, took place on #Giving2sday between the hours of 6pm and 7pm. Every donation made ONLINE during that time period entered the donor's name into a random drawing to win the right to choose a fund to receive an additional $500 gift. Those winners and the funds that were awarded were Beth Anne Jarvis (Crawford Impact Fund), Caleb Miller (Bucyrus Kiwanis Fund) and Linda Cooperider (Bucyrus Backpack Program Fund).
THE BREAKDOWN
To download a chart that breaks down the giving by fund, please click here.
GRATITUDE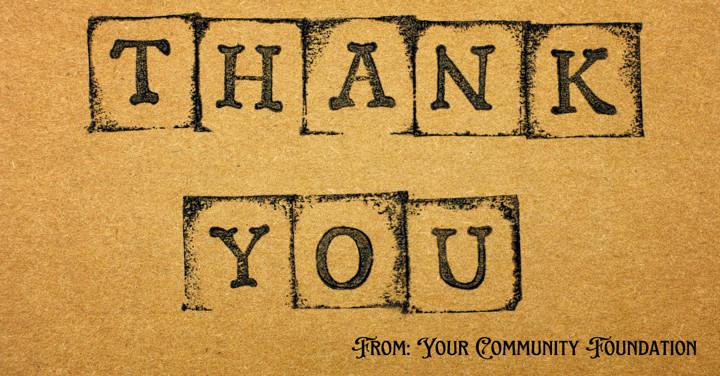 A huge 'Thank You' to our donors, fundraisers, sponsors, and volunteers. Our Foundation and #Giving2sday is ONLY a success because of your continued support!