The Community Foundation for Crawford County is pleased to introduce Brianna Briggs, a 2019 recipient of one of the four Merle and Peg Hutson Scholarship awards.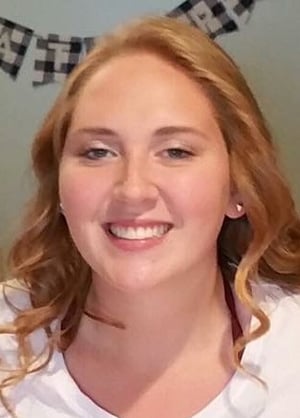 Brianna, the daughter of Nicholas and Sheena Briggs, is a 2019 graduate of Crestline High School. She will be attending Bowling Green State University this fall and studying technical engineering.
Brianna's interest in engineering was inspired by her teacher and solidified by her love of science and math. "One person who inspired me was my science and math teacher, Mrs. Obringer," stated Brianna. "I've always enjoyed learning about math and science. They are my favorite subjects. Then I learned more about…[the field of engineering] and the different types of engineering, and I loved the idea of it." After graduation, Brianna has many career and life goals. "My career goal is to find a great job which I love and will help support me. Also, I hope to excel in the military. My life goals are to be as successful as possible doing the career I enjoy…[and]to be happily married with a great family."
Congratulations and good luck in the future, Brianna!
To learn more about the scholarships offered through the Foundation, visit www.cfcrawford.org.