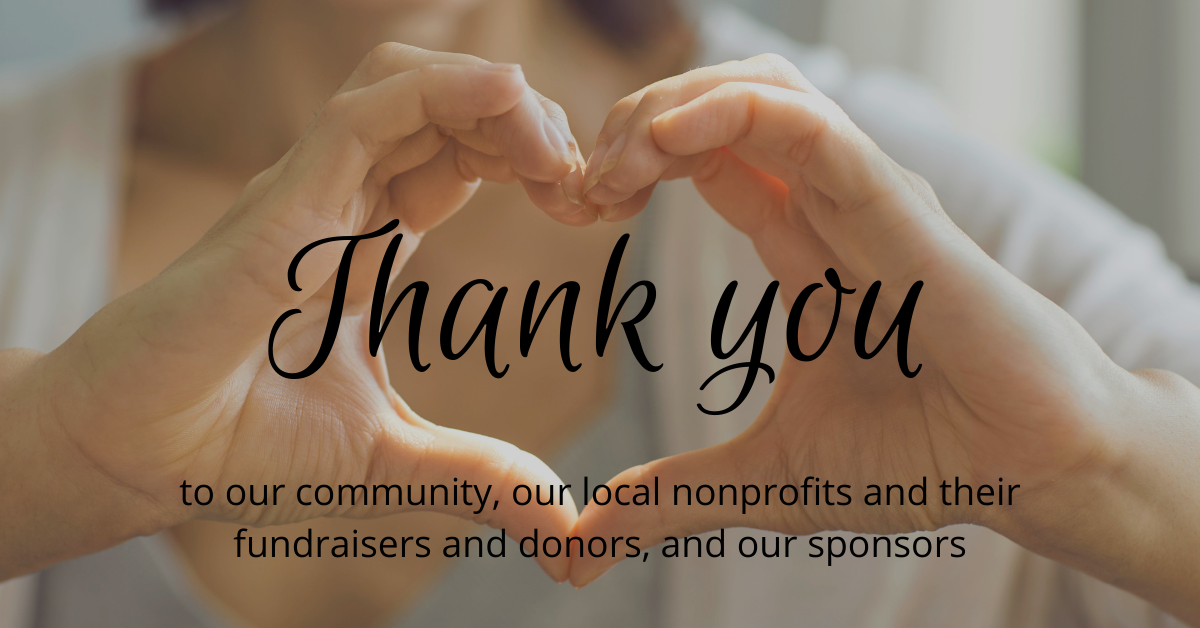 The Foundation would like to thank all those involved with making #CrawfordForGood a success. It is amazing to see the strength of our community when it comes together for a cause.
Preliminary results show that our community and nonprofits managed to raise more than $25,500 online in just two days! Astonishingly, this total doesn't even include the $20,000 in pro-rated matching funds. If you add the matching money as well as the $225 in contest prize awards, more than $45,725 will be distributed directly back to the participating Crawford County nonprofits to support their for good missions!
A special thanks those who made our pro-rated matching pool of $20,000 possible: The Foundation's Board of Trustees, the Carter Family Donor Advised Fund, the Hord Family Donor Advised Fund, and the Doug and Renee Leuthold Donor Advised Fund of National Philanthropic Trust.
Stay tuned for final #CrawfordForGood results by subscribing to our blog and following us on Facebook, Twitter or Instagram!