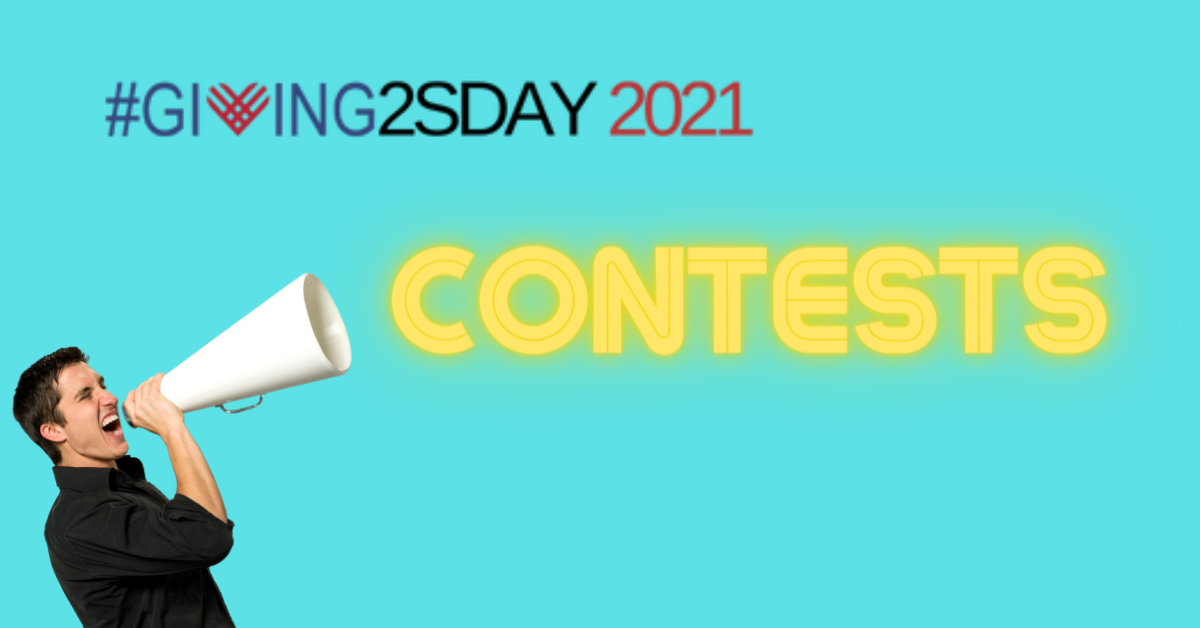 This year the Foundation's two #Giving2sday Contests will be giving away six (6) prizes worth $500 each!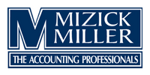 The MizickMiller 500 will award $500 to each of the top earning funds in three categories: agency funds, school funds, and scholarship funds. Support your favorite fund to help them win.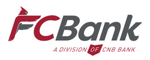 The FCBank Power Hour will take place on #Giving2sday, Tuesday, Nov. 30th between 6 p.m. and 7 p.m. Every donation, no matter how big or small, made during this time period will enter the donor's name into a drawing. Three (3) randomly chosen winners will each get to choose which fund they want to win a $500 prize. There is no limit on the number of donations a donor can give - the more donations you make, the greater your chances of winning!
A huge thank you to our contest sponsors, Mizick Miller & Company, Inc. of Bucyrus and FCBank of Bucyrus. For more details about #Giving2sday or to make a donation, visit our website, https://cfcrawford.networkforgood.com. #Giving2sday #LoveCrawfordGiveCrawford #TCF4CC #GivingTuesday