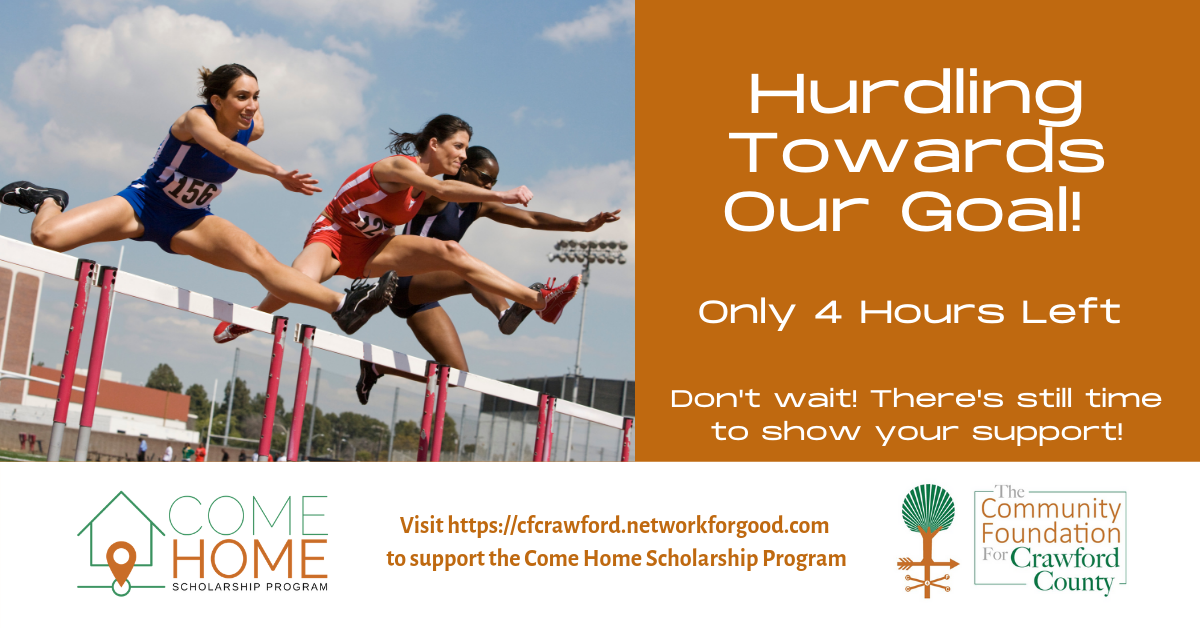 With only 4 hour remaining in our campaign, we are fast hurdling toward our goal and the end of our campaign. Visit https://cfcrawford.networkforgood.com to show your support.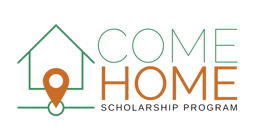 The Come Home Scholarship Program was launched in 2017, making The Community Foundation for Crawford County the 1st in Ohio and the 4th in the nation to implement this unique concept. The Come Home Scholarship Program is designed to attract former Crawford Countians who have completed a certificate program or college degree in the last 7 years to apply for a Come Home Scholarship of up to $10,000 towards student debt. In return, these recipients commit to moving back home to Crawford County to live and work. Getting our best and brightest to move back home not only adds to our county's declining population, but also increases our level of educational attainment, boosts our economy, and increases our tax base. We are supporting education and strategically focusing on economic development and talent retention, reversing the brain drain.
To see more details about the Come Home Scholarship Program, please visit our website at https://www.cfcrawford.org/come-home-scholarship.