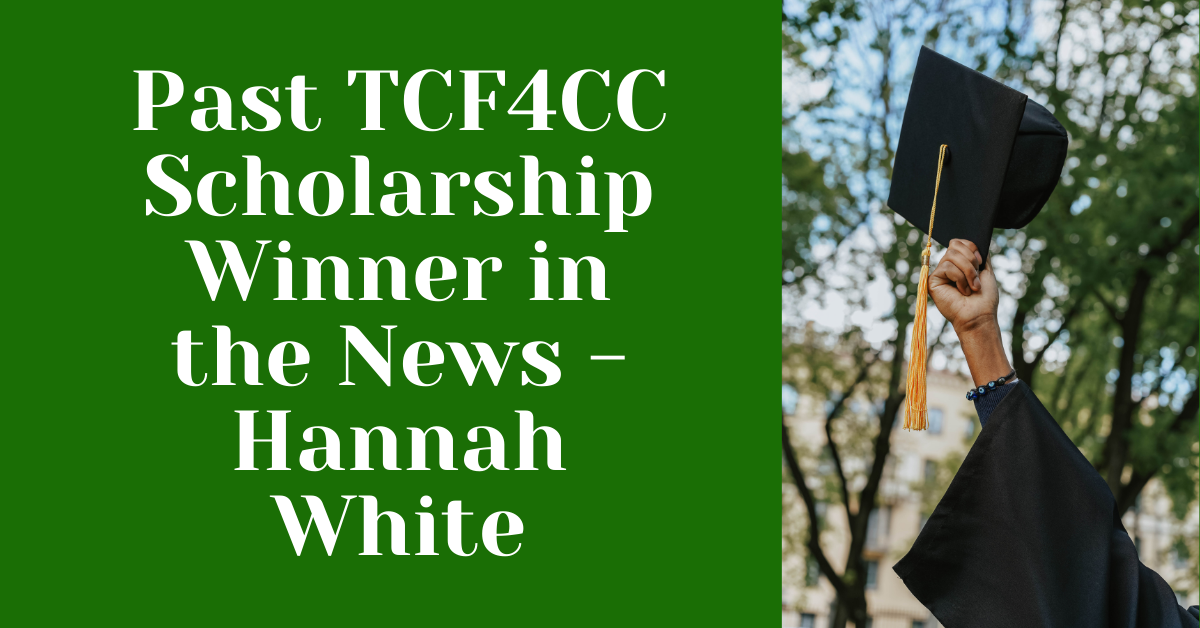 Check out the recent article from North Central State College about Hannah White who recently graduated with two degrees. Hannah was a past recipient of two scholarships held at the Foundation, the Daryl E. Stucky Memorial Scholarship in 2018 and the Dr. Joseph and Susan Shadeed Scholarship in 2021.
Congratulations Hannah!
Pursuing Two Majors Pays Off: https://ncstatecollege.edu/pursuing-two-majors/
The Foundation is currently accepting scholarship applications with a deadline of March 1, 2022 at 5pm. Check out our available scholarships and apply at www.cfcrawford.org/scholarships.