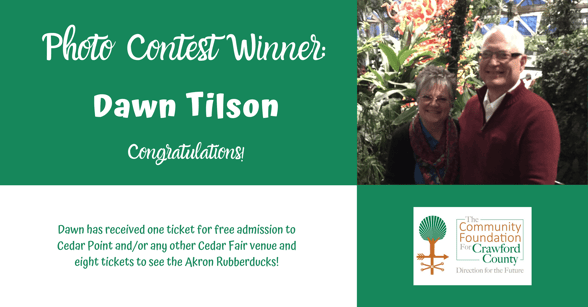 At their annual meeting, The Community Foundation for Crawford County announced the winner of their 2020 calendar photo contest: Dawn Tilson. In late June, the Foundation asked Crawford County residents to submit photos they took from around the county for consideration in their 2018 annual report/2020 calendar. Dawn, a Galion resident, submitted a picture (shown here) of a newly hatched robin which is featured on March in the calendar.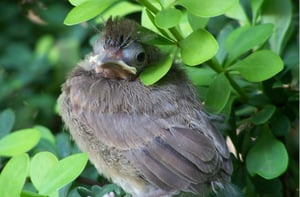 "I would like to thank everyone that submitted a photo or multiple photos to our photo contest," stated Lisa Workman, Foundation President. "We received beautiful photographs from all over Crawford County capturing various subjects from landscapes to animals to buildings and signs. Our county has some truly talented photographers!"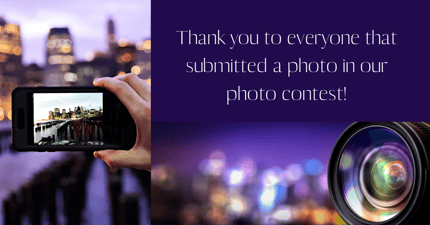 As the contest winner Dawn received one ticket for free admission to Cedar Point and/or any other Cedar Fair venue and eight tickets to see the Akron Rubberducks. Once again, congratulations and keep taking those beautiful pictures, Dawn!
Those wishing to view the Foundation's 2018 Gratitude Report & 2020 Calendar may do so by clicking here.