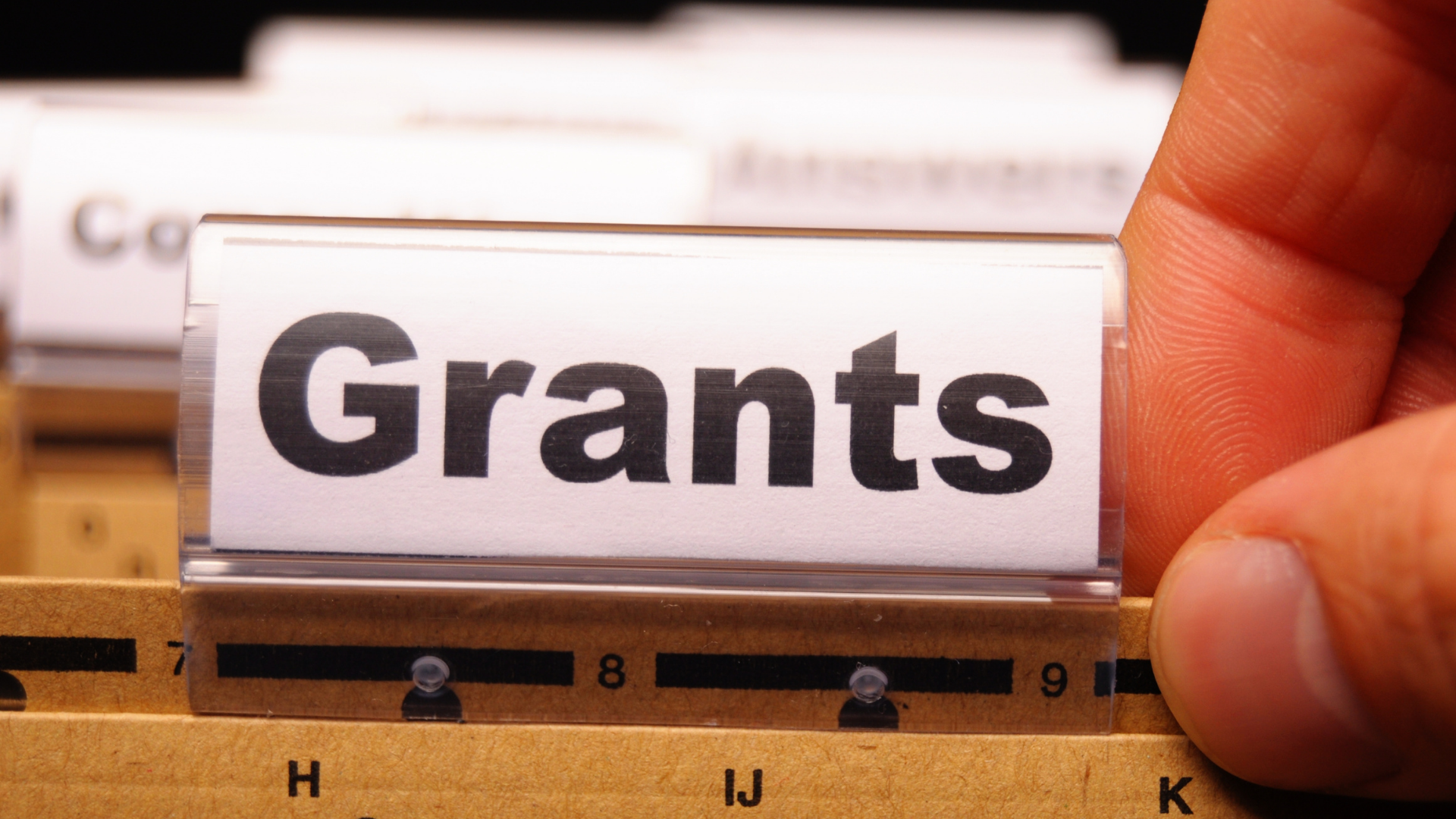 The deadline for the Foundation's second and final cycle of grant applications for this year is Tuesday, August 31, 2021. Hurry and apply before time runs out!
The Community Foundation for Crawford County has two grant cycles throughout each year with deadlines of August 31st and December 31st. These strategic grants are funded by the Crawford Impact Fund. The first and usually the largest granting cycle has the December deadline with grants being decided in April of the following year. The second and final granting cycle has the August deadline with grants being decided in December.
The Foundation still has its COVID-19 Response Grant open and accepting applications from nonprofit organizations in Crawford County who can demonstrate that they are facing new and/or unmet financial burdens because of the COVID-19 crisis and may include general operating revenue. These grants are available on a rolling basis and will continue through the outbreak and recovery phases of the crisis making it possible to move resources quickly and adapt to evolving needs.
For more information on the Foundation's grant process or to apply, please go to https://www.cfcrawford.org/grantseekers.