The Bucyrus Rotary Club announces and congratulates its 2021 Memorial Scholarship recipient, Kearston Hulsmeyer.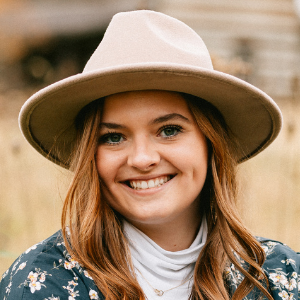 Kearston is a 2021 graduate of Wynford High School. She will be attending Rhodes State College in Lima, Ohio this fall and studying to get her associate's degree in dental hygiene.
President of the Bucyrus Rotary Club and a member of this year's scholarship committee, Ronda Scott stated, "It is wonderful to see so many of our local students committed to community service and the betterment of our community overall. Kearston exemplifies this and is very deserving of this scholarship." Also serving on the scholarship committee this year were Jim Spreng and John Kime, Jr.
The Bucyrus Rotary Club Memorial Scholarship honors former Bucyrus Rotary Club members who exemplify the Rotary Club commitment, "Service Above Self." This $1,000 scholarship is awarded to a graduating senior or graduate of Bucyrus High School, Wynford High School, Colonel Crawford High School or a student from any one of those schools attending Pioneer Career & Technology Center. It is available ONLY to students pursuing an associate degree. Recipients are decided by the Bucyrus Rotary Club Scholarship Committee and awarded to a student who has exhibited "Service Above Self" through a submitted essay and interview process. The Community Foundation for Crawford County accepts applications for this scholarship each year, and their online application opens in November and the deadline is the first of March. Visit www.cfcrawford.org to learn more about this and other scholarships offered at the Foundation.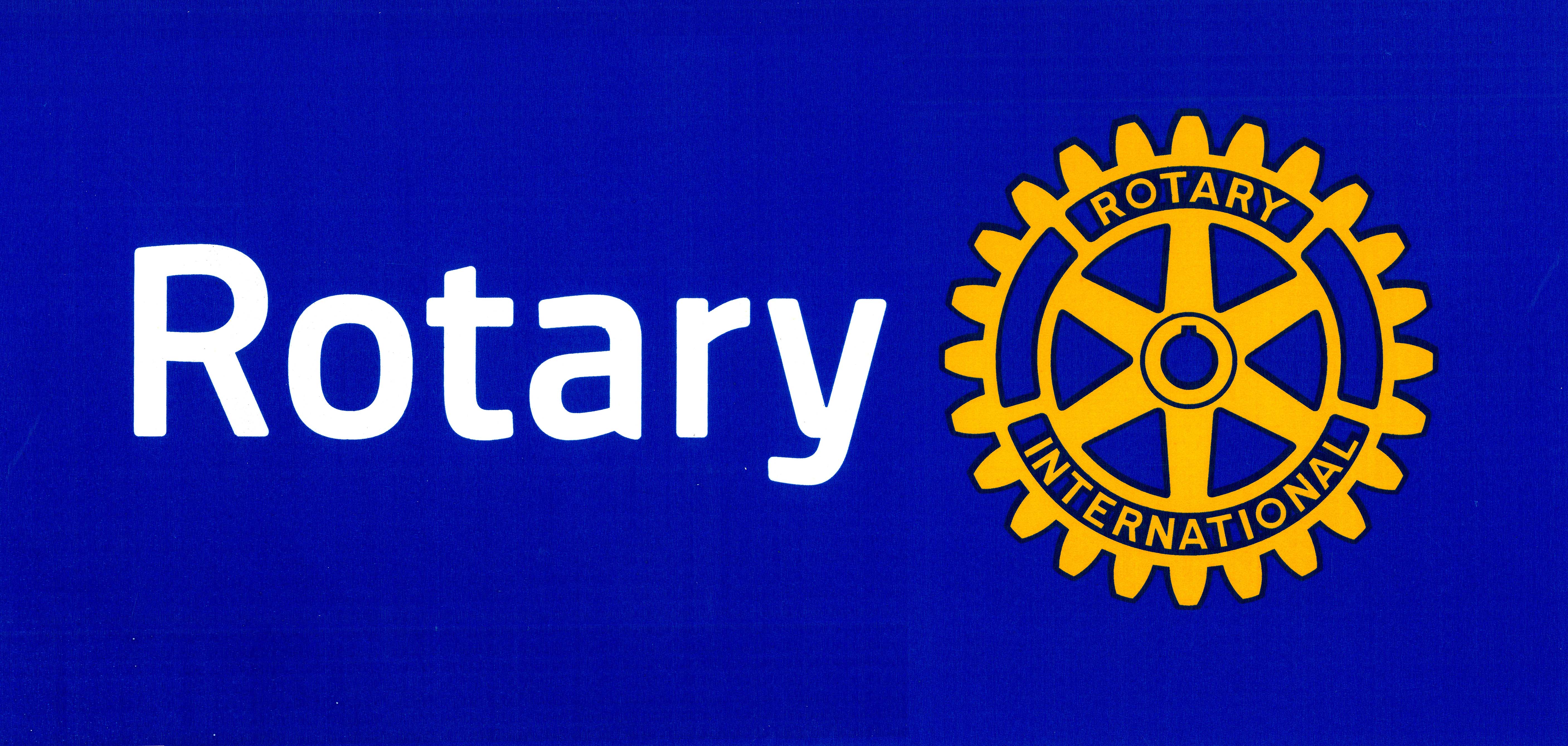 The Bucyrus Rotary Club was established in 1920, serving our community for more than 100 years! Visit the Rotary's website at http://bucyrusrotaryclub.com and follow them on Facebook for the latest club news.