The Community Foundation for Crawford County is pleased to introduce Connor Miller, a 2019 recipient of one of two Dustin T. Stover Scholarship awards.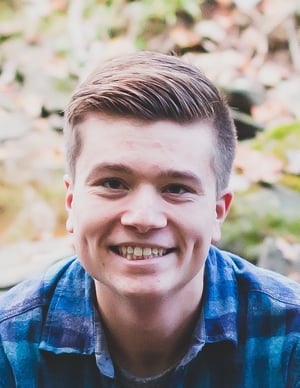 Connor, the son of Matt and Jodi Miller, is a 2019 graduate of Wynford High School. He will be attending Ohio Northern University this fall and studying nursing.
Connor always knew he would work in the healthcare industry. "Something about the healthcare field has always intrigued me," he explained. "I started searching the options. I jumped from job to job, but I always found myself coming back to nursing. Just the thought of getting to do what I love, interact with all types of people and help people in need, excites me!" After graduation, Connor plans for the future are fluid. "I have set a few career goals to start off with and some may change. Firstly, I will graduate by 2023 with my BSN, and then I would like to look into becoming a traveling nurse for the first few years. I then plan to get my master's degree and become a nurse practitioner."
Congratulations and good luck in the future, Connor!
To learn more about the scholarships offered through the Foundation, visit www.cfcrawford.org.