The Community Foundation for Crawford County is pleased to introduce Trevor Ley, a 2020 recipient of one of the two John W. Brubaker, Jr. Scholarship awards.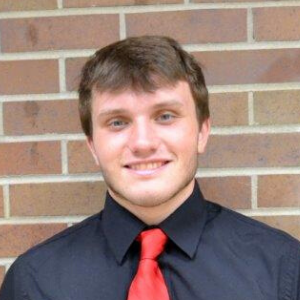 Trevor, the son of Neill Ley and Angie Bacon, is a 2020 graduate of Bucyrus High School. He will be attending the University of Toledo this fall and studying nursing.
What inspired you to choose your intended major?
"There were multiple events which led to my interest in pursuing a nursing degree. For years, I have been interested in multiple roles within the healthcare field, including physical therapy, sports medicine, athletic training as well as nursing. A specific event involving a knee injury I suffered in a tournament baseball game during my sophomore year while playing for Bucyrus [helped make up my mind]. The follow up care and expertise I experienced after the injury solidified my career choice in healthcare. This is an opportunity for me to provide others with the same care and expertise I experienced."
What are your career and life goals after you graduate?
"I plan to successfully complete the Bachelor of Nursing program at the University of Toledo. Eventually, I want to pursue a career as a nurse anesthetist."
Congratulations and good luck in the future, Trevor!
To learn more about the scholarships offered through the Foundation, visit www.cfcrawford.org.