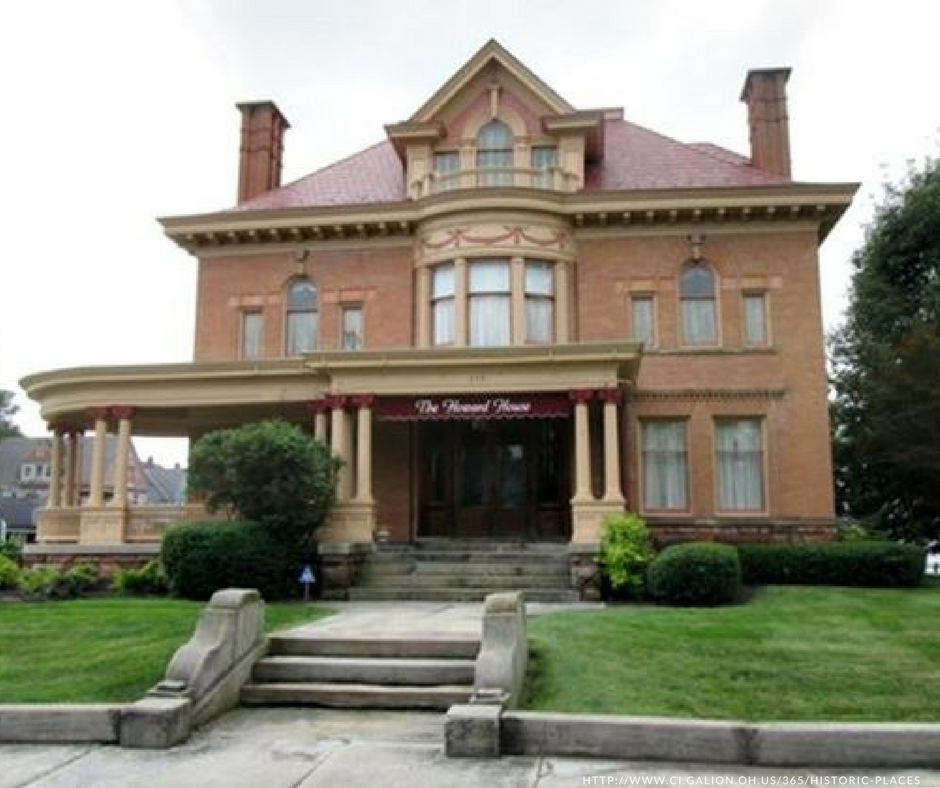 The Community Foundation for Crawford County recently celebrated their donors with an Evening of Philanthropy at the Howard House in Galion.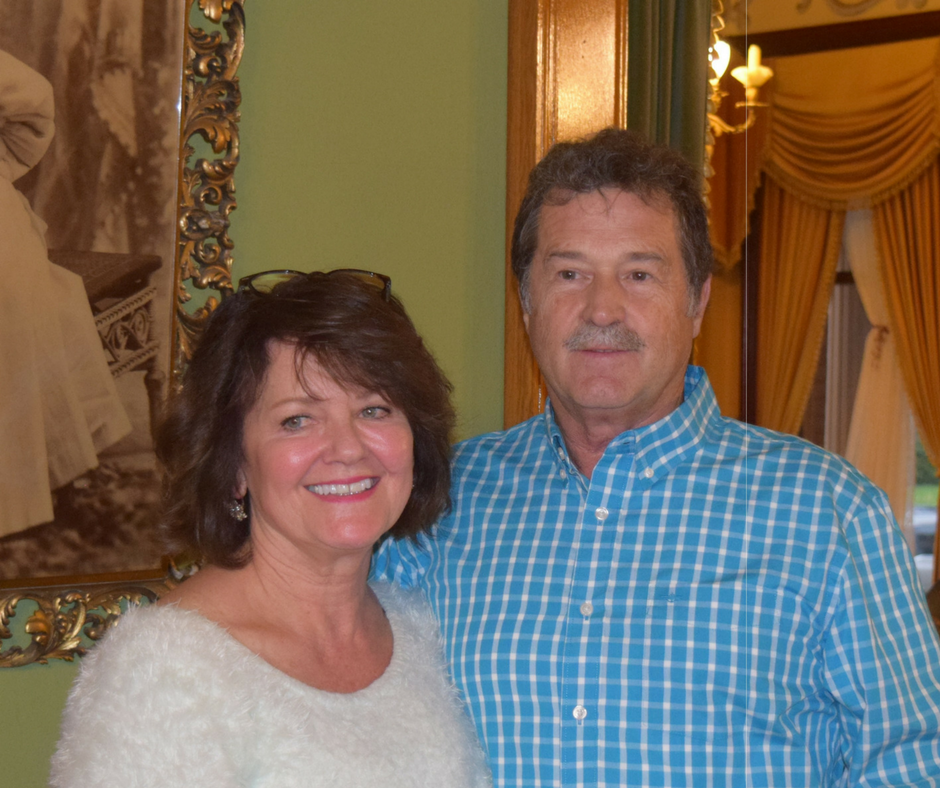 Howard House owners and hosts, Tim and Connie Musselman, opened their home for the occasion. The Howard House is on the National Register of Historic Places, and contributors from throughout Crawford County gathered to enjoy food, drinks and socializing.
Foundation President Lisa Workman presented the Foundation's second Spirit of Philanthropy Award to Libby McPeek.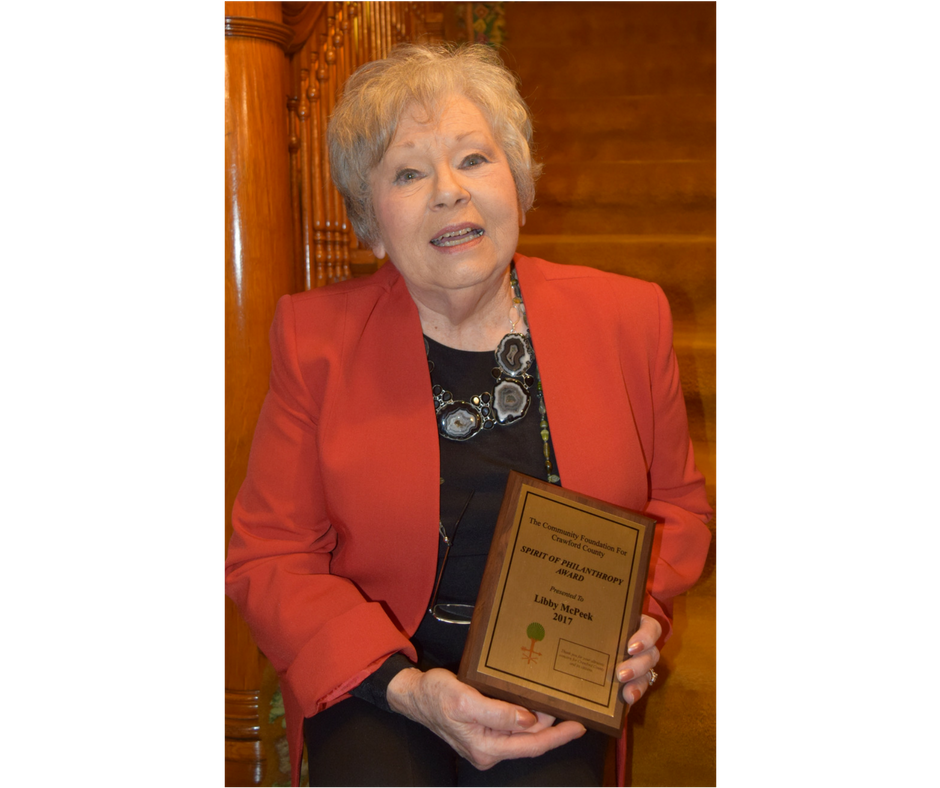 This annual award is presented each year to a Crawford County citizen who gives to multiple agencies with generous dollars and donated time. In Libby's case, her generosity over the years has included the Crawford County Council on Aging and The Community Foundation for Crawford County – the latter of which Libby was on the original Board. The artwork displayed in the Foundation's office was also donated by Libby and her son, Marshall McPeek. Marshall, a meteorologist with Fox 28 in Columbus, could not attend the event and so made a video for his mother's recognition.
Workman further announced that the Foundation's annual #Giving2sday fundraiser will be held Tuesday, November 28th. Interested parties can use the power of social media to raise funds by soliciting friends and old Crawford County schoolmates after logging into https://tcf4cc.networkforgood.com and creating their own fundraising page.
In 2016, The Community Foundation for Crawford County contributed over $600,000 in gifts, grants and scholarships right here in Crawford County. The Foundation's vision is to bridge philanthropy with causes that improve Crawford County's quality of life.